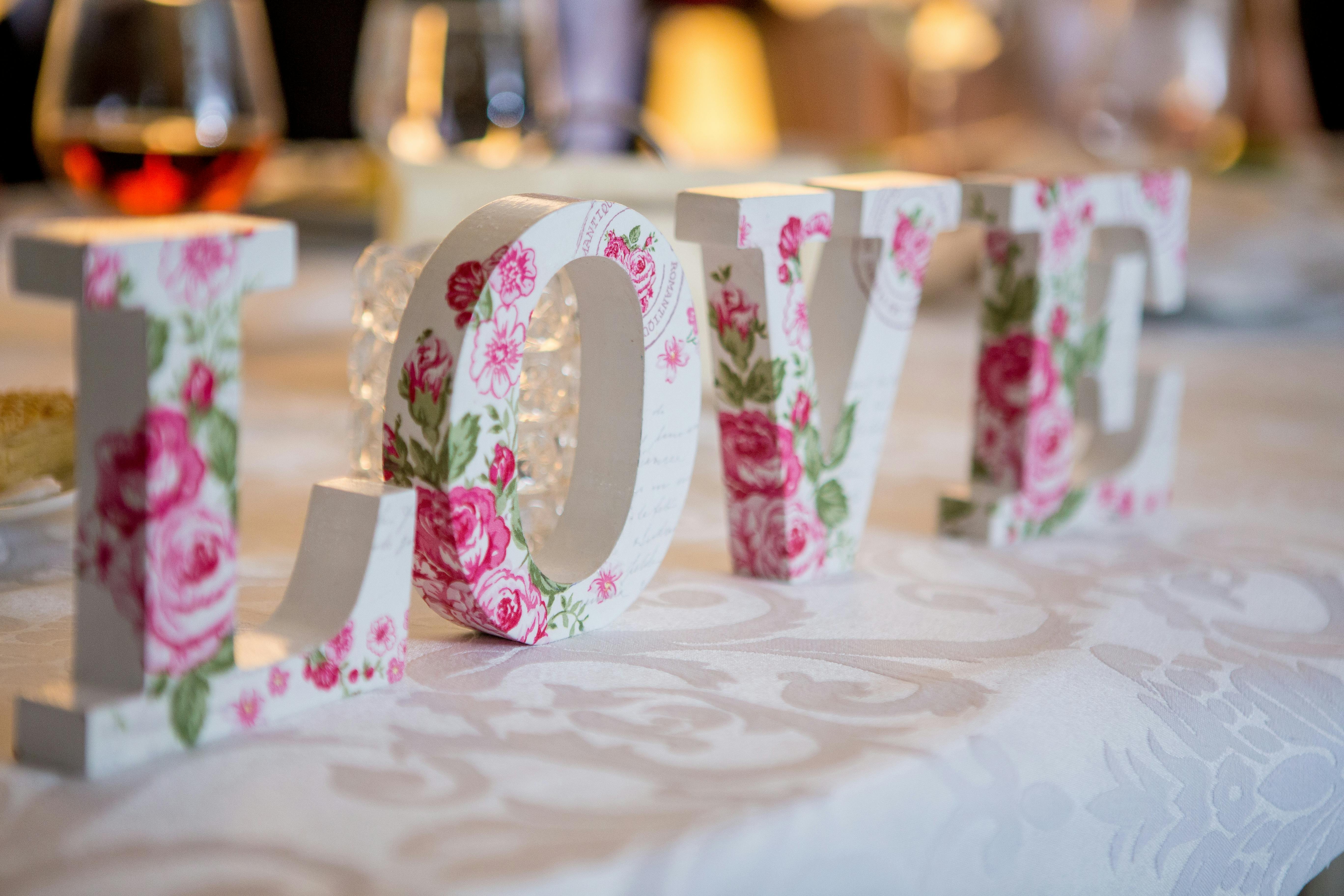 Time changes many things. Divorce is no longer an impediment to a royal marriage. Princess Margaret and even her uncle Edward, the king who abdicated so as to marry a divorcee, would be smiling today. It seems today's world is a kinder one: mistakes are acceptable; new starts recommended; pasts can be redeemed.
It reminds us of Marianne, in Sense and Sensibility who did not approve of "second attachments". By the end of the novel she has in fact changed her mind, ironically described as "an extraordinary fate", and embraced the idea of a second attachment. She is Colonel Brandon's "second attachment". He is hers. And there are a multitude of characters in Sense and Sensibility who embrace their "second attachments". Austen was in no position to challenge the conventions of her time but one can wonder about these "second attachments".
No one knows the future and whether the love between Meghan and Harry will last. But the fact that they can marry, that the old negative connotations of being divorced have been swept away, surely is one more thing about this wedding to be celebrated.